Roof windows for homes and offices in West London
With over 15 years' experience in the roof windows trade, Apex Skylights are a name you can trust to install roof windows in homes and commercial buildings in W10, W11, W14, W8, W5, W4 and throughout West London. We deliver expert Velux roof windows installations, alongside loft windows repairs, servicing, maintenance, and upgrades. We also supply and install roof windows blinds and shutters.
Whether you have roof windows that have misted-up panes and need new energy-efficient windows or you are converting your loft and thinking about the best roof windows or skylights to bring in more natural light, we can help.
Our service is designed to fit around your busy schedule. We are always happy to organise a no-obligation consultation to discuss your roof glazing needs, before providing you with a quote. We can then organise installation at a time that suits you. Most roof windows installations can be completed in one working day, with no need for scaffolding. Our experienced installation team will take away all old products and leave your property in a spotless condition.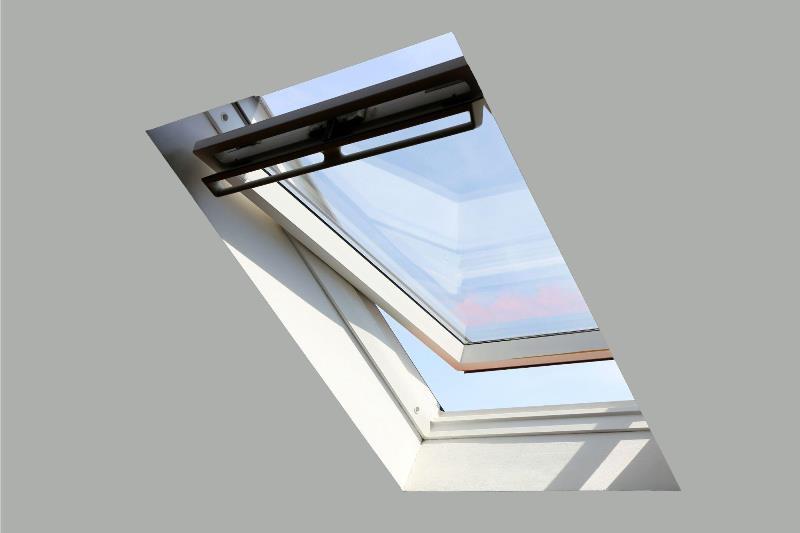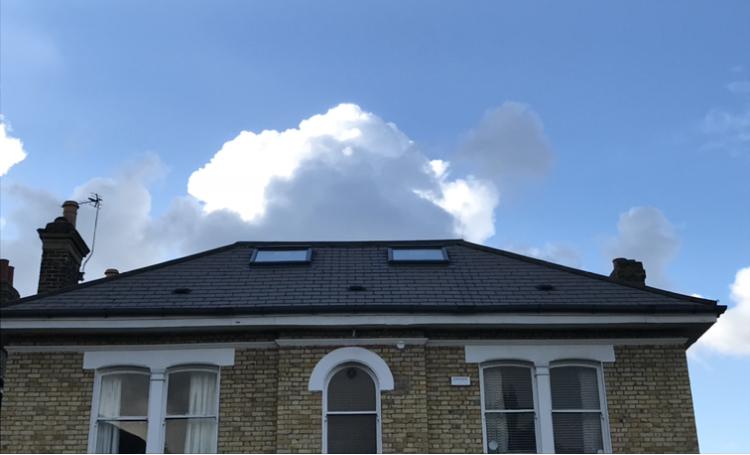 Our services include:
Velux re-glazing (where the glass has been affected by condensation, or is not very efficient)
Velux roof windows replacements and upgrades
New Velux loft windows installations
Velux skylights and roof lights installations
Maintenance and installation of Velux accessories, including blinds and shutters
Velux roof windows repair
If you would like to find out more about our services, please call us now on 07808 152 116.
Why install loft roof windows to your West London property?
You don't normally need planning permission to install loft windows to your property in West London. Typically, you only need planning if you are making visible changes to your property. Adding new loft windows is quick and can make any room look bigger, brighter and more welcoming.
With the cost of moving home ever-increasing, adding a loft conversion is a great way to add space and value to your property without needing to move. For any additional room to be used well, it will need to have plenty of natural light. Our Velux roof windows installations offer up to 40 percent more light than normal windows. Natural light is scientifically proven to offer a host of well-being benefits, including helping sleep, mood, and productivity.
Velux has been leading the way with roof windows technology for over half a century. We install very energy efficient windows that will keep warm air inside and maintain a comfortable temperature all-year-round. If you live in a busy area, such as on a main road or under a flight path, these windows provide excellent sound insulation.
Our roof windows, skylights and flat roof windows also come in an array of styles suitable for any home. We have roof windows that are suitable for conservation areas, as well as roof windows that can be design feature in their own right, such as Cabrio Balcony roof windows. If your roof windows are out of reach, Velux has a range of electronically-operated windows, that open and close at the press of a button.
All our roof glazing provides excellent ventilation, which is also a good way of reducing airborne pollutants and allergens.  
What are the signs you need new roof lights or roof windows repairs in West London?
Velux roof windows all come with a guarantee of a decade, so you know they will last. However, if you have old roof windows, there are certain signs that they need to be upgraded. These include the following:
Leaks and draughts: If you roof windows are leaking or draughty, it is likely they will need to be re-glazed or completely replaced.
Condensation: In older-style roof windows, one of the signs that the glazing has failed is if there is a lot of condensation inside the window. We will be able to take a look a let you know the most cost-effective way of repairing your windows.
New roof: If you are re-roofing your property, this is often the best time to replace old roof windows in West London with the most technically advanced and energy efficient models.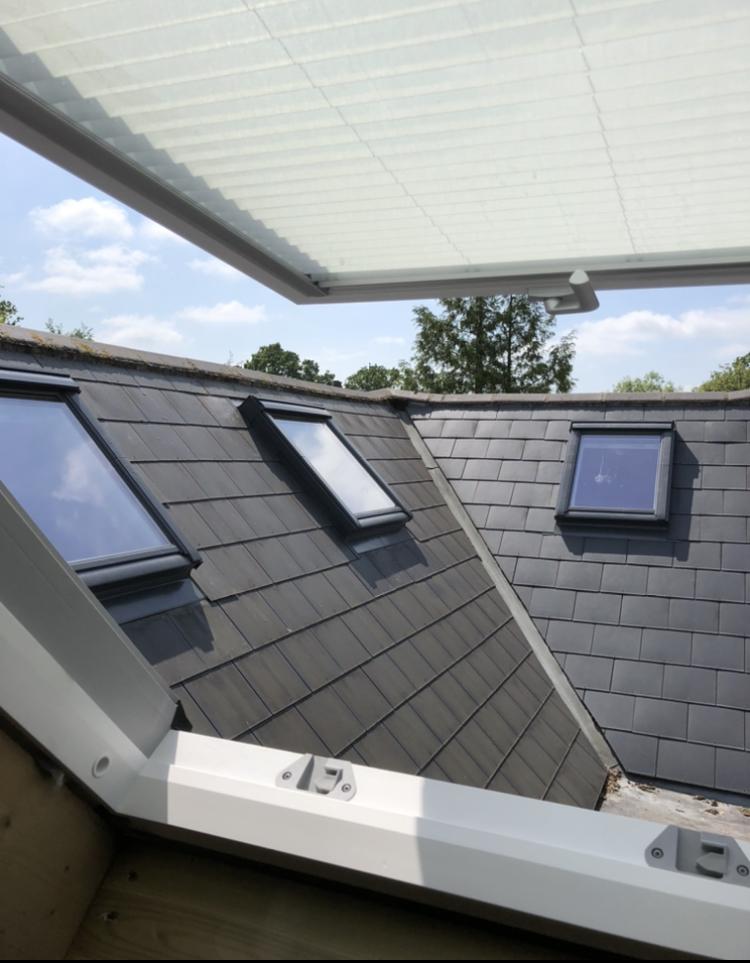 Where should new roof windows or roof lights be installed in your West London home?
Roof windows and skylights can be installed into all domestic and commercial buildings in South West London, within pitched and flat roofs.
Converted and unconverted loft rooms

Other commercial properties
Call us now for Velux installations, roof window or skylight quotes in West London
Call us today for a free estimate on 07808 152 116 or email info@apexskylights,co.uk
Charing Cross
Covent Garden
City Of Westminster
Westminster
Bloomsbury
Holborn
Marylebone
Mayfair