Professional Velux and skylights installations in Chiswick, London
Are you looking for efficient and professional Velux roof window installations in Chiswick, Gunnersbury, Kew, Barnes, Hammersmith, Acton, Hanwell, Ealing, and Brentford? Perhaps you would like roof windows with roof blinds installed in your new extension? Or maybe you need roof window repairs, such as re-glazing or replacing parts of your roof window, such as the handles or hinges?
Here at Apex Skylights, we are roof windows and skylights experts, with over 15 years' experience supplying, fitting, and maintaining roof windows Chiswick of all descriptions. We are Velux Academy-trained, which means we have had bespoke training by this brand to fit their products. Velux are the undisputed market leaders of roof windows. Founded in 1946, this brand is recognised the world over for its quality, versatility, and value for money.
Velux is our 'go-to' brand for roof windows, although we do install other brands, such as Fakro. Velux windows are ideal for loft conversions, house extensions, and renovation projects. They come in a huge range of designs, sizes, colours, and lead the way in electric roof technology and solar-powered windows. These windows will complement any style of property, from period cottages and mansions, to contemporary commercial spaces, and more. See our FAQs.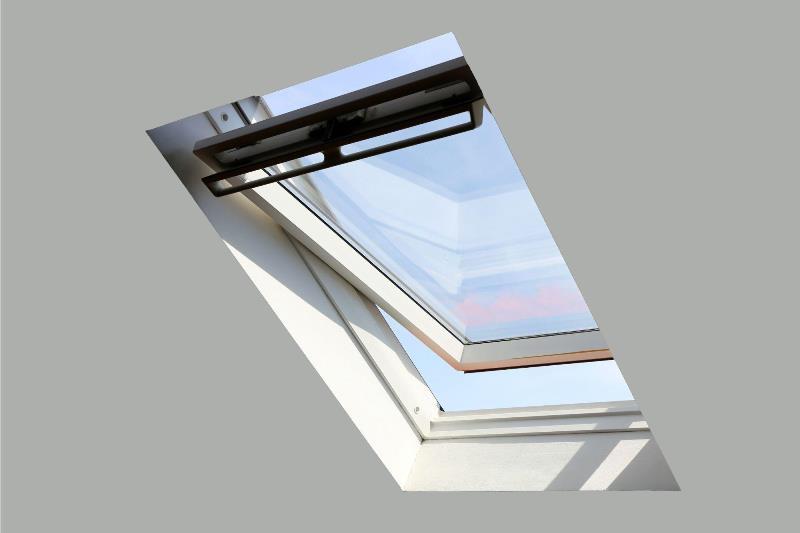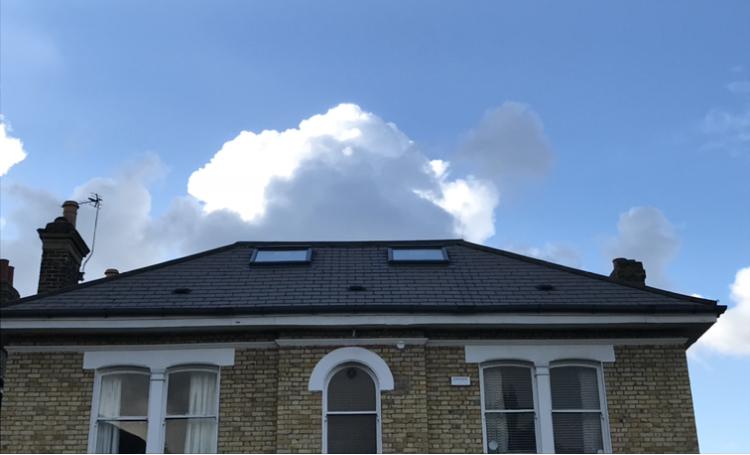 We can help with roof windows CHISWICK:
Supply and installation of Velux roof windows
Supply and installation of Velux flat roof windows and skylights
Supply and installation of Velux window blinds
Velux roof maintenance
Roof window repairs
Re-glazing
We are fully insured and our work is guaranteed for five years, so in the unlikely event that you experience a problem with your roof windows, they will be repaired, completely free of charge.
For a free roof windows quote or to talk to our roof windows installers about you project, please call us now on 07808 152 116.
Top ten reasons to choose roof windows near Gunnersbury
There are a host of reasons why roof windows make an excellent glazing choice in Chiswick. Here are our top 10 reasons why you should consider them for your domestic or commercial property.
Natural light: One of the main reasons to choose roof windows and skylights is that they boost natural light.
Improved well-being: More natural light has a host of well-being benefits, including improving sleep, boosting Vitamin D levels, and improving mood.  
Excellent ventilation: Having fresh air within a building is very important, and roof windows offer an easy way to ventilate your residential or commercial property.
Increased comfort: Our roof windows are very energy efficient and offer a way to stay comfortable all-year-round.
Save money: As well as saving money on fuel bills, natural light means that you will use less artificial light as well.
Sound insulation: If you live in a busy area, your roof windows will cut noise pollution and ensure that you live in peace and quiet.
Increase liveable space: When you have more light in a naturally dark space, this instantly transforms it and makes it more useable. An unconverted loft space can make a great place for storage, whilst a converted loft room can become a great study, playroom, additional bedroom, or a study.
Boost home's value: Adding roof windows to your property will boost its value and make it more appealing to potential purchasers.
No stress with building restrictions: Roof windows can be installed without the need for planning. We also supply and install conservation roof windows for windows in conservation areas.
No need for scaffolding: With our roof windows, we can install them without the need for scaffolding and this is done from the inside.
Local W4 roof windows in all designs
We supply and install all different types of windows from Velux in Chiswick, which can fit different apertures and come in a range of colours to suit your style and preferences.
Roof window styles include:
Top-hung roof windows
Velux Integra electric and solar-powered roof windows
Velux roof terrace windows
Centre-pivot roof windows
Velux roof windows for flat roofs
Sun tunnels
Curved lass skylights.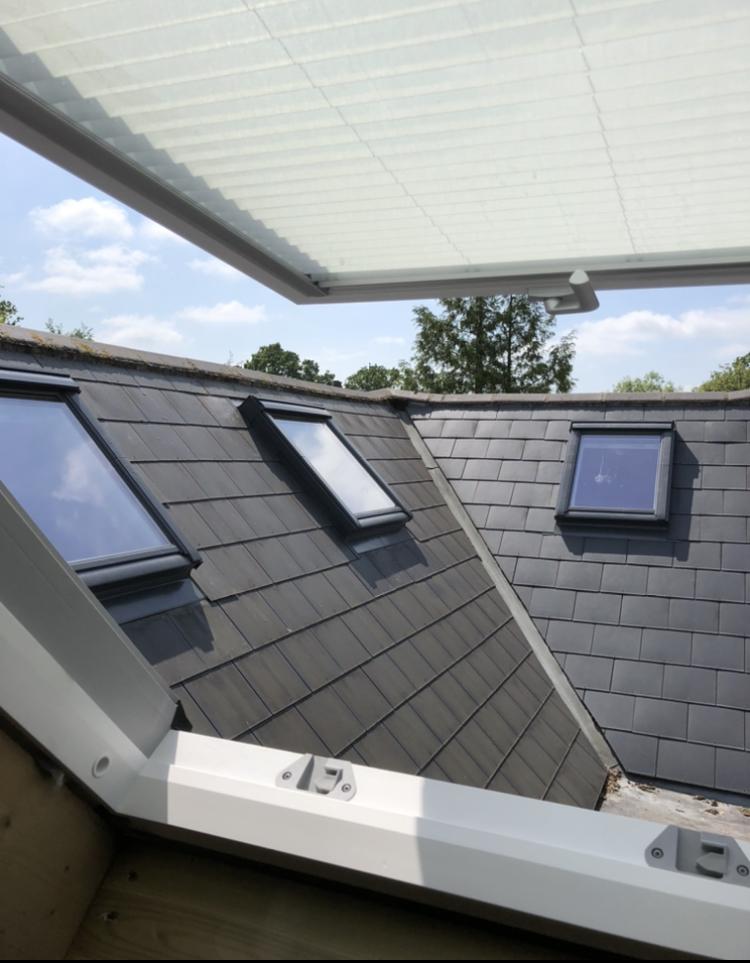 Where should new roof windows or roof lights be installed in your Chiswick home?
Roof windows and skylights can be installed into all domestic and commercial buildings in Gunnersbury, within pitched and flat roofs.
Converted and unconverted loft rooms

Other commercial properties
To request a quote for Velux installations in Chiswick, call window fitters today
For further details about our roof windows services in Chiswick, please call us now on 07808 152 116. Alternatively, send an email to info@apexskylights.co.uk
Chiswick
Gunnersbury
Kew
Barnes
Hammersmith
Acton
Hanwell
Ealing
Brentford