Roof windows supplied and fitted in Reading, Berkshire

Many people are converting their attics and lofts to add room to their homes rather than moving. Here at Apex Skylights, we install, maintain and repair all types of roof and loft windows in Reading, Wokingham and the wider area of Berkshire. Our favourite brand is Velux and clever technology maximises living comfort through lots of light, thermal efficiency, and functionality – these windows are designed with practicality and style in mind.
We are Velux Academy trained roof windows fitters and have many years' experience working with Velux skylight and roof window products. We are highly experienced and proficient in replacing Velux windows, re-glazing and servicing them and installing new windows. When you come to us, you can be confident that you will get the best advice and the service you receive will be of the highest standard.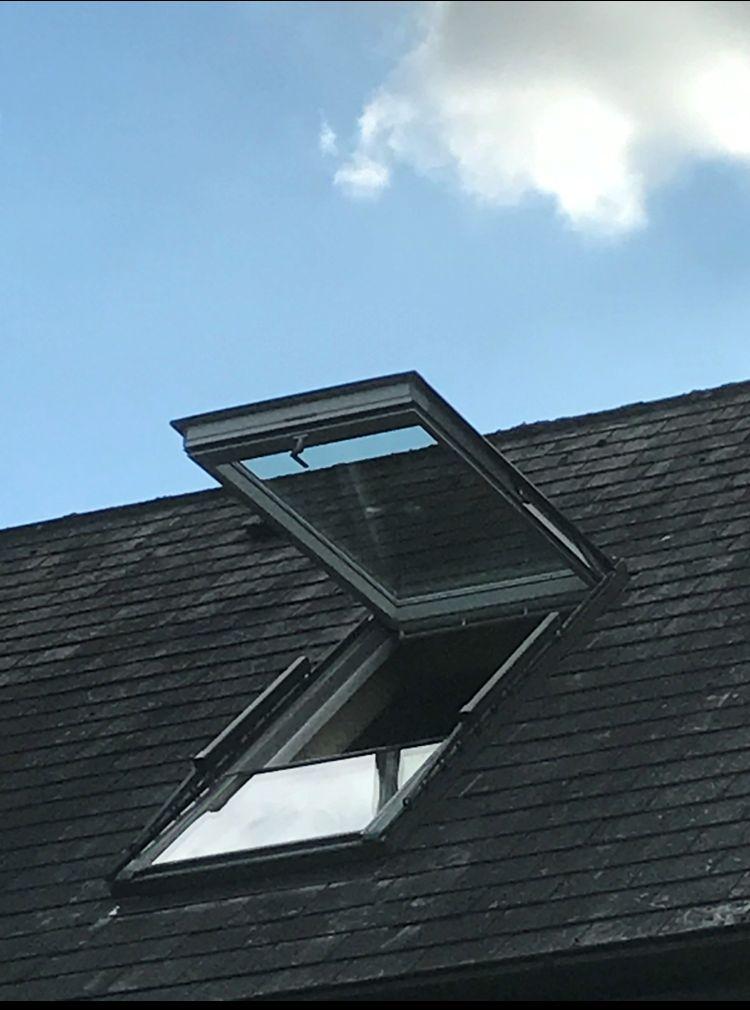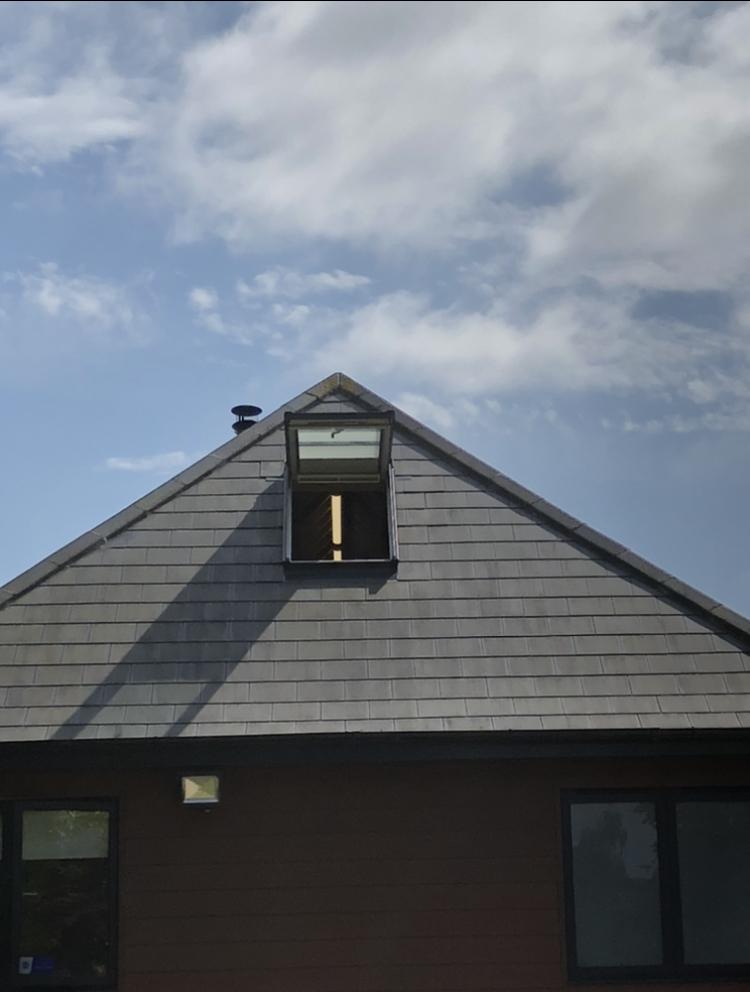 Our Velux & Loft Window Services
Skylights supply and fit
Attic and loft windows supply and fit
Roof window replacements and upgrades
Roof lights supply and fit
Sun tunnel supply and fit
Flat roof windows supply and fit
Flat roof window replacements
Roof windows maintenance and repairs service
Cost-effective roof windows solutions
Whether your property is modern and contemporary, or characterful and older, we will have styles to suit and can advise you on the right style for your home. The options are almost limitless, from conservation roof windows for homes in conservation areas to electronically operated roof windows, so you can open your windows with the touch of a button, we have styles for everyone.
We are always happy to offer advice and a no-obligation consultation and estimate. To speak to our friendly roof windows company, please call us now on 07808 152 116.
Energy-efficient roof windows near Wokingham
When we install roof windows for our clients, we hope to give them plenty of helpful ideas about how they can add light and atmosphere to any room using Velux windows. We can guide you through the whole process, from planning and design to installation and aftercare. We will help you choose the best windows for you with confidence. All Velux products also come with a 10-year guarantee, so you know they will last for many years to come.
We know that sustainability is extremely important, now more than ever. Velux windows are designed to keep heat loss to a minimum. These windows make the most of solar thermal gain and let in natural daylight and fresh air. This will reduce Co2 emissions and reduce energy bills.
There is a wide choice of style options, including
Centre-pivot roof windows
Top-hung roof windows
Velux Integra electric windows
Solar-powered roof windows
Velux roof terrace windows
Cabrio Balcony roof windows
If you are concerned about too much light, you can limit the amount of light that penetrates the room with Velux blinds and shutters. These are made to measure in a host of different colours, styles, and materials. These can block, diffuse, or simply soften the light. So whether you want black-out blinds for bedrooms to ensure a good night's sleep or Venetian blinds to soften the light in your home office area, we will install the correct product for you.

Reading flat glass roof lights and curved glass roof lights
As well as standard roof windows, we supply and fit flat roof glazing options, that are ideal for letting more light into rooms with a flat roof, such as extensions. These products are thermally efficient, with great U values for energy saving.
Styles include:
Velux curved glass rooflight
Velux flat glass rooflight
Velux flat roof dome
Velux emergency exit dome
Velux smoke vent dome
These designs offer different functionalities but they all have tempered surfaces to resists weather damage. They are also designed to provide acoustic insulation, so they will reduce noise from outside. These flat roof windows are available in a variety of finishes and if you wish, you can choose a Velux Integra electronically-operated style, for effortless opening and closing.
Where should new roof windows or roof lights be installed?
Roof windows and skylights can be installed into all domestic and commercial buildings, within pitched and flat roofs.
Converted and unconverted loft rooms
Attics
Kitchens
Living areas
Bedrooms
Bathrooms
Stairwells
Extensions
Offices
Hobby room
Shops
Other commercial properties
Garages and outbuildings
For more details about loft roof windows in Reading and Wokingham, call our roof windows team
Get some light back into your home with our professionally installed roof windows. Please call now on 07808 152 116 or email info@apexskylights.co.uk  and take advantage of our free consultation service.
Roof & velux windows installed, maintained & repaired in:-
Caversham
Earley
Tilehurst
Sonning
Mapledurham
Shiplake
Woodley
Shinfield
Theale
Burghfield
Wargrave
Tidmarsh
Harpsden
Twyford
Winnersh
Englefield
RG1