Swift and affordable Velux roof windows installations in Bracknell, Berkshire

Are you completing a loft conversion and need professional roof windows installations? Perhaps you have an old Velux window that has seen better days that needs to be upgraded? Or maybe you are thinking about fitting flat roof windows or a sun tunnel to a dark space in your home? Working in Bracknell, Windlesham and the surrounding areas of Berkshire, we are roof windows professionals who can assist in the supply, maintenance, and repair of all Velux windows.
Our small team has been in this industry for over 15 years, so we will always find you the best and most cost-effective roof windows solutions. Whether you are looking for conservation roof windows for a traditional property in a conservation area, you need electric or solar-operated loft windows, or you need your Velux window re-glazing, we can assist. We are always happy to offer a no-obligation consultation, where we can discuss the best choices for your roof space. We will never put you under pressure to use our services but just offer helpful and honest advice.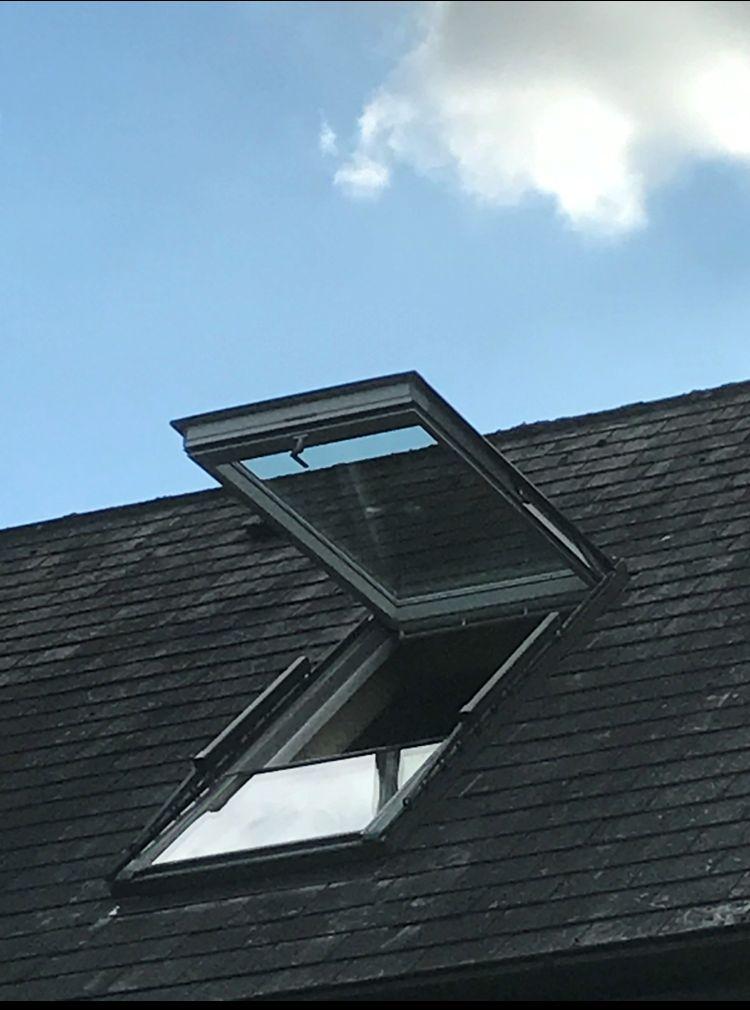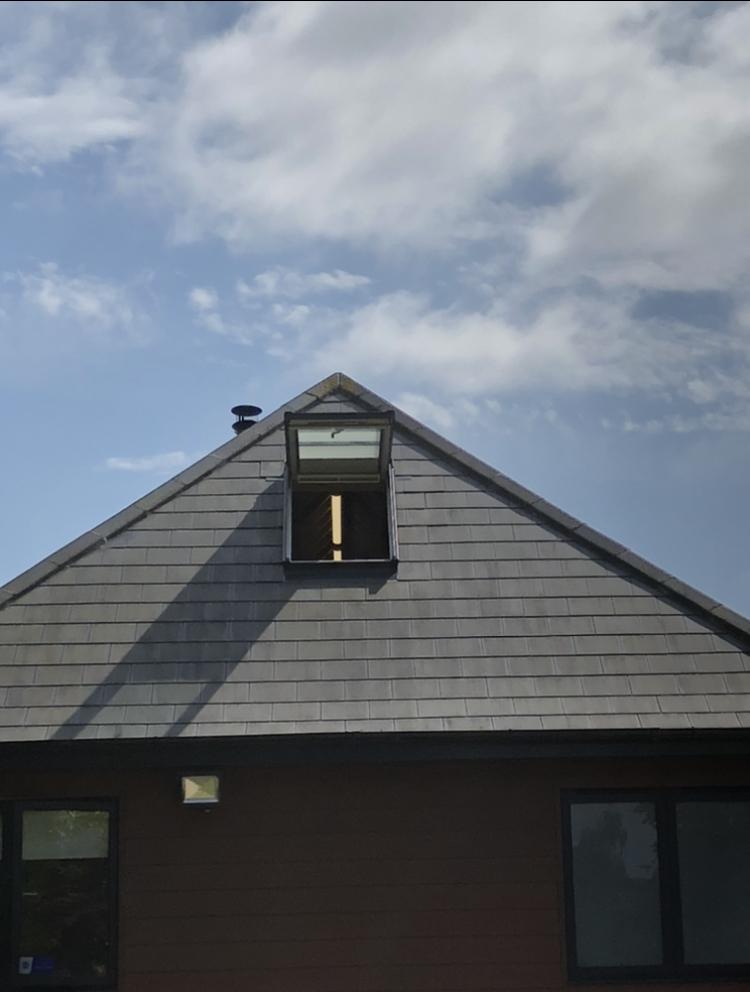 The process of installing roof windows is not as complex as it might appear and we can install them within one working day, from the inside of the property. In the handful of cases that might require scaffolding, we can sort this out. We will always treat your home and property with respect and care. All prices include the supply and installation of new roof windows products, along with the disposal of any old products. If requested, we can list the costs of plastering and painting or decoration to finish the windows off.
Experienced, friendly and helpful team
Fully insured for your peace of mind
Extensive product choice including roof windows for pitched roofs, roof windows for flat roofs, sun tunnels, and skylights
Specialist roof windows installed
Full Velux windows repair and maintenance service available
Excellent reputation throughout the local areas
Team trained at the Velux Academy and have a deep expertise of all roof windows products
Supply and fit of Velux blinds and shutters
Jobs can be completed around your schedule
Windows and roof lights come with a 10-year manufacturers' guarantee.
If you would like to talk to our team, we can be reached on 07808 152 116.
Why choose Velux roof windows near Windlesham?
We have always used and trusted Velux, who is a leading roof windows brand and whose name is synonymous with this product. Velux windows have been on the market for over 70 years and they are continually evolving to offer consumers the most energy-efficient and practical roof windows products available.
These windows will let in a vast amount of natural light into any space. This has a myriad of benefits and as well as making a space seem bigger and brighter, it will also improve well-being and boost mood. In unconverted loft spaces, a roof window will improve the feel of this space and allow you to move around with ease. If a loft has been converted, a roof window will allow you to use it in many ways, such as an extra bedroom, play area, home office, or simply for storage.
Ventilation is also vastly improved with Velux windows. As well as ease of use so they can be opened either manually or electronically, these windows can let in fresh air even if they are open. In space in the home, such as bathrooms, where there may be excess moisture, this will ward off issues relating to damp and mould.
If you live in a build-up area and are having problems with noise, these windows act as a sound barrier, offering great insulation from the noise. They are also energy efficient, so will reduce the amount of heat lost through them, and therefore you will see remarkable cost savings over time.

Bracknell loft roof windows styles
Velux has been developing many different styles of roof windows. Each one will have different functionality. The most popular styles include:
Centre-pivot roof windows
Top-hung roof windows
Velux Integra electric windows
Solar-powered roof windows
Velux roof terrace windows
Flat glass roof lights
Curved glass roof lights
Where should new roof windows or roof lights be installed?
Roof windows and skylights can be installed into all domestic and commercial buildings, within pitched and flat roofs.
Converted and unconverted loft rooms
Attics
Kitchens
Living areas
Bedrooms
Bathrooms
Stairwells
Extensions
Offices
Hobby room
Shops
Other commercial properties
Garages and outbuildings
For an estimate for Velux window fittings and installations in Bracknell and Windlesham, get in touch
Roof & velux windows installed, maintained & repaired in:-
Easthampstead
Warfield
Binfield
Winkfield
Wokingham
Crowthorne
Ascot
Camberley
Hurst
Winnersh
Sunninghill
Sandhurst
Windlesham
RG12