Skylight and roof windows installations by specialists in Milton Keynes, Buckinghamshire

Quality roof windows and Velux windows are just a phone call away with Apex Skylights, one of Milton Keynes and Bletchley's premier roof windows companies. We work throughout Buckinghamshire and the South East. If you are thinking about converting your loft and looking to again natural light or you have another dark and gloomy space in your house, they will benefit from the installation of roof windows, skylights, roof lights or sun tunnels.
A roof window is a window that is incorporated into the design of the roof and is similar to a skylight. We supply and install roof windows for pitched roofs and flat roofs and roofs can have one or a few windows of varying sizes. As your local Velux windows specialists, we can supply and install a wide range of roof windows that will complement your residential or commercial property's décor. Whether you are after an electronically operated window, a window for a conservation area, or a window to let in the maximum amount of natural light, our team is here to help.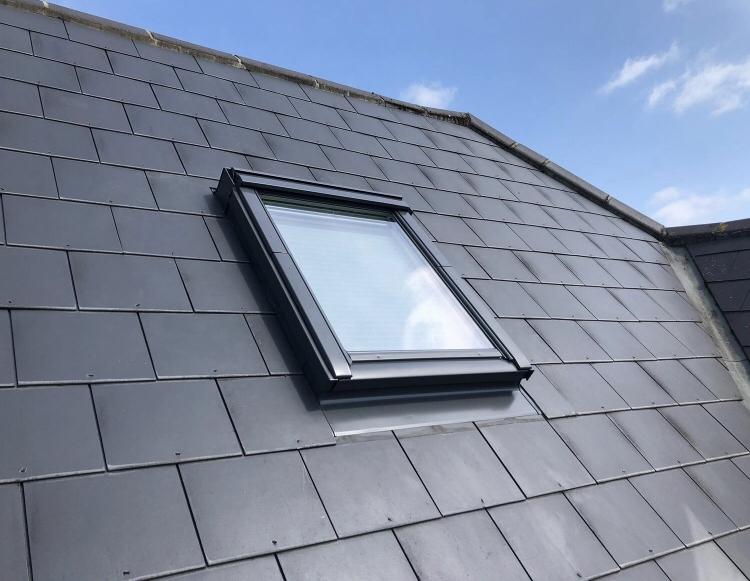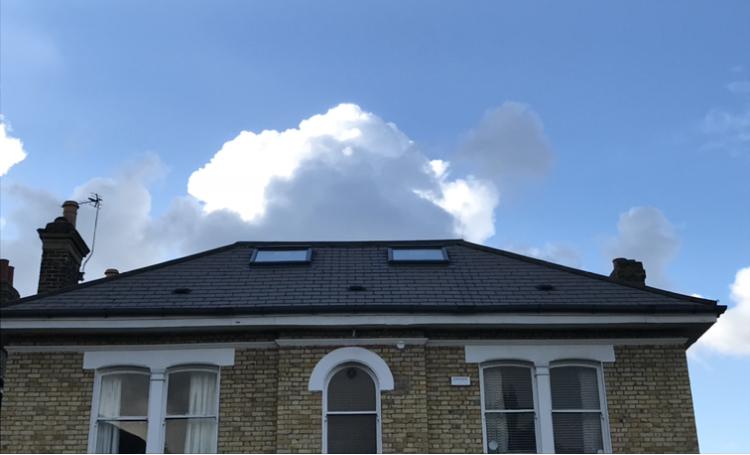 We have been trained at the Velux Academy and have over 15 years' experience in roof window installations, maintenance, and repairs. We can supply and install a range of Velux roof windows in a multitude of sizes, materials, shapes, and styles and they have excellent energy rating and a choice of glazing. We also supply and fit a range of accessories to complement your roof windows, including Velux blinds and shutters.
Our comprehensive roof windows services include:
Velux roof window installation
Roof window maintenance and re-glazing
Roof windows repair
Supply and fit
Electric and solar-powered roof windows
Roofs windows for conservation areas
Velux roof window blinds
When you use Apex Skylights, you will benefit from brilliant craftmanship on you window installation – and excellent prices. To obtain a free estimate, please ring now on 07808 152 116.
Velux windows supply and fit near Bletchley
Velux has always been leading the market in the design and manufacture of state-of-the-art loft windows and roof windows. Installing these windows can transform an otherwise dark area into a bright and well-lit and well-ventilated space.
Velux windows are available in different styles but all of these are easy to open and combine modern, low-maintenance materials with traditional appearances. Styles include: Centre-pivot windows; top-hung windows; skylights; roof terrace windows; cabrio balcony windows; and conservation windows.
Advantages of Velux windows includes
Velux windows are the go-brand for roof windows and have a huge choice of styles and finishes available, so you will always be able to find the right choice for any domestic, commercial or industrial application
Velux windows maximise the natural light that enters the room and allow in more light than a vertical window
All Velux roof windows come with a guarantee of 10-years
Specialist roof window options include electric remote-controlled windows and solar-powered windows
Our loft windows can be installed without any structural changes being made and they can be fitted from the inside
All Velux windows meet or exceed regulations– standard windows have a U Value of 1.2,
We will can provide a no-obligation consultation and estimate at any time, along with the costs for plastering and decoration, which are available at an extra cost.

Milton Keynes flat roof windows
As well as standard roof windows, we offer a host of flat roof windows choices. This is the perfect option for rooms with flat roofs, such as extensions. There are different styles available including curved glass skylights and dome shapes, that will guarantee privacy, offer excellent sound insulation and will trap in warm air.
There are flat roofs that have a built-in rain sensor that will automatically shut your window when it rains. There are also remote-controlled options available.
For all roof windows, we offer the supply and fit of blinds and shutters so you can control the amount of light you let into your room. Options include blackout blinds, roller blinds, and Venetian blinds.
Where should new roof windows or roof lights be installed?
Roof windows and skylights can be installed into all domestic and commercial buildings, within pitched and flat roofs.
Converted and unconverted loft rooms
Attics
Kitchens
Living areas
Bedrooms
Bathrooms
Stairwells
Extensions
Offices
Hobby room
Shops
Other commercial properties
Garages and outbuildings
Speak to our Velux roof windows installers in Milton Keynes to find out more
For details of our services or to request a no-obligation quotation for roof windows, skylights or roof domes, please call us on 07808 152 116 or email info@apexskylights.co.uk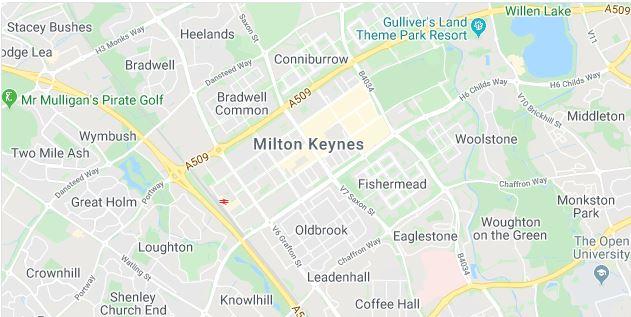 Leavesden Green
Bushey
Garston
Aldenham
Croxley Green
Northwood
Caldecote
Abbots Langley
Rickmansworth
Chorleywood
Busheyheath
Kings Langley
Stanmore